Natalie James is a freelance stylist living in Melbourne.
Adopting a talent for styling from a young age, Natalie has always had a knack for making ordinary things beautiful.
When she was a little girl, her mother would often come home to find the house completely re-styled and furnishings rearranged, set with vases of freshly cut flowers from the garden. Natalie knew her passion then, and has followed it ever since. A backbone in merchandising and marketing, a history working overseas and a passport load of travels, Natalie's inspiration and experience has crossed many borders to characterise the unique eye for detail and design she showcases today.
A true tastemaker and always ahead of trends, Natalie has an instinct for business and an expertise in sourcing rare, one-off pieces that impresses clients who continue to request her distinctive style.
Specialising in interior styling with a passion for colour, her work adds aesthetic and commercial value through creative solutions. Whether for professional shoots, commercial displays or designing spaces, Natalie's creative method identifies the beauty and the simplicity of everyday life.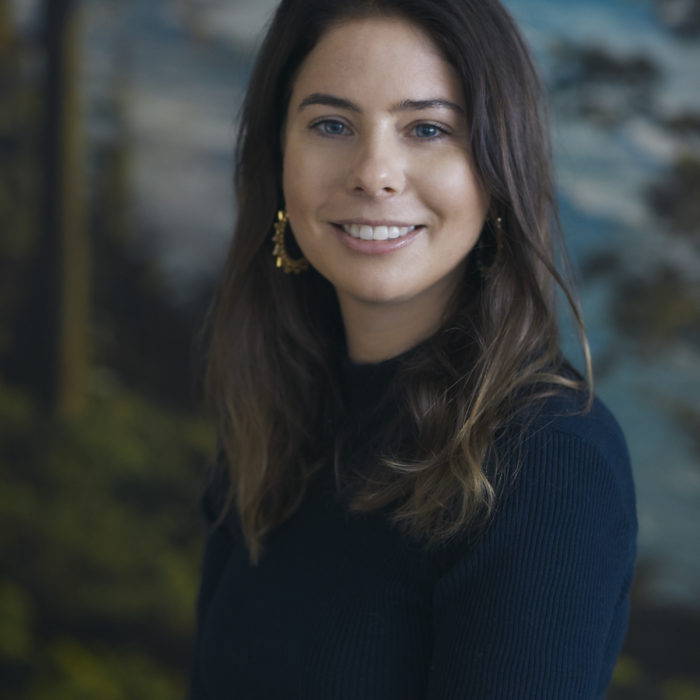 Services
Interior design and decoration
Preparing homes for sale
Bespoke furniture
Artistic direction
Styling for photography - interiors, food, lifestyle
Prop sourcing
Event and wedding styling
Floral arrangements
Retail styling and merchandising